Images of Hatfield – Landmarks (South)
This section contains photographic images of some landmarks in the southern part of Hatfield.





Please note: divisions used are a rough guide and not based on the formal ward boundaries:
Southern Area: A414 North Orbital Road; A1001 Comet Way; Cavendish Way; Bishops Rise; Woods Avenue; Oxlease Drive; A1000 Great North Road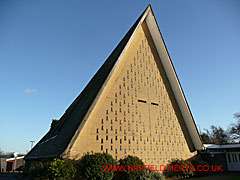 St John's Church, Hilltop – a Hatfield landmark since its consecration by the Bishop of St Albans in March 1960.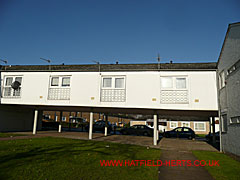 Houses on stilts, Southdown Road – an unusual form of local housing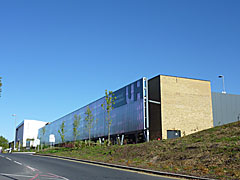 The Forum – the University of Hertfordshire entertainment and leisure complex, seen from the A1001 Roehyde Way end, includes a multi-storey carpark (closest to the camera).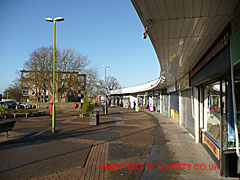 Hilltop Shopping Precinct – shops at Hilltop include a Post Office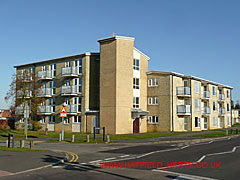 Hazel Grove House – residential accommodation near the Hilltop shops
St Peter's Catholic Church, Bishops Rise
Back to: Hatfield Photo Gallery