Images of Hatfield – Natural beauty – Flowers





This section contains photographic images of flowers seen around Hatfield. Some are traditional British flowers, others have been introduced from much further afield.
A Daffodil or Narcissus catching the sunlight – one of many that can be seen lining the roadside in Spring.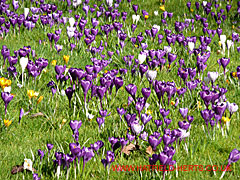 Crocuses – a welcome sign of Spring after the Winter months.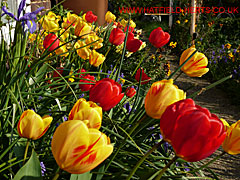 Tulips – more Spring favourites.
Iris – another Spring bloom.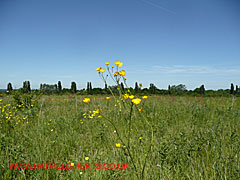 Buttercups – another traditional favourite but appears later on in the year.
Wild flower – possibly a blackberry.
Back to: Hatfield's natural beauty
Back to: Hatfield Photo Gallery