Images of Hatfield – Natural beauty – Fauna






This section contains photographic images of some of the insect and animal life seen around Hatfield.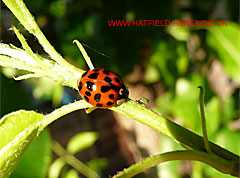 Ladybird – about to do a gardener a favour by devouring the green aphid.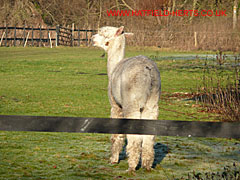 Llama – not exactly a common sight but shows how British agriculture is changing, and a reminder that Hatfield town is surrounded by the Hertfordshire countryside.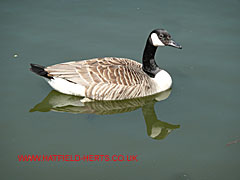 Canada Goose – one of the birds to try out the Ellenbrook Nature Park on the airfield site.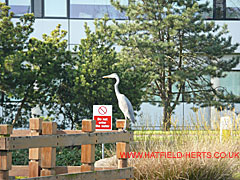 Heron – this camera-shy example was caught checking out the ornamental pond near the Computacenter complex on the Airfield Business Park.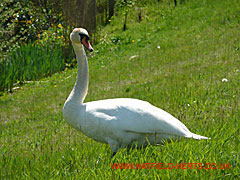 Swan – this is a male or cob to use the formal term on a grass bank at Ellenbrook.
Horse – enjoying itself in a pasture.
Back to: Hatfield's natural beauty
Back to: Hatfield Photo Gallery